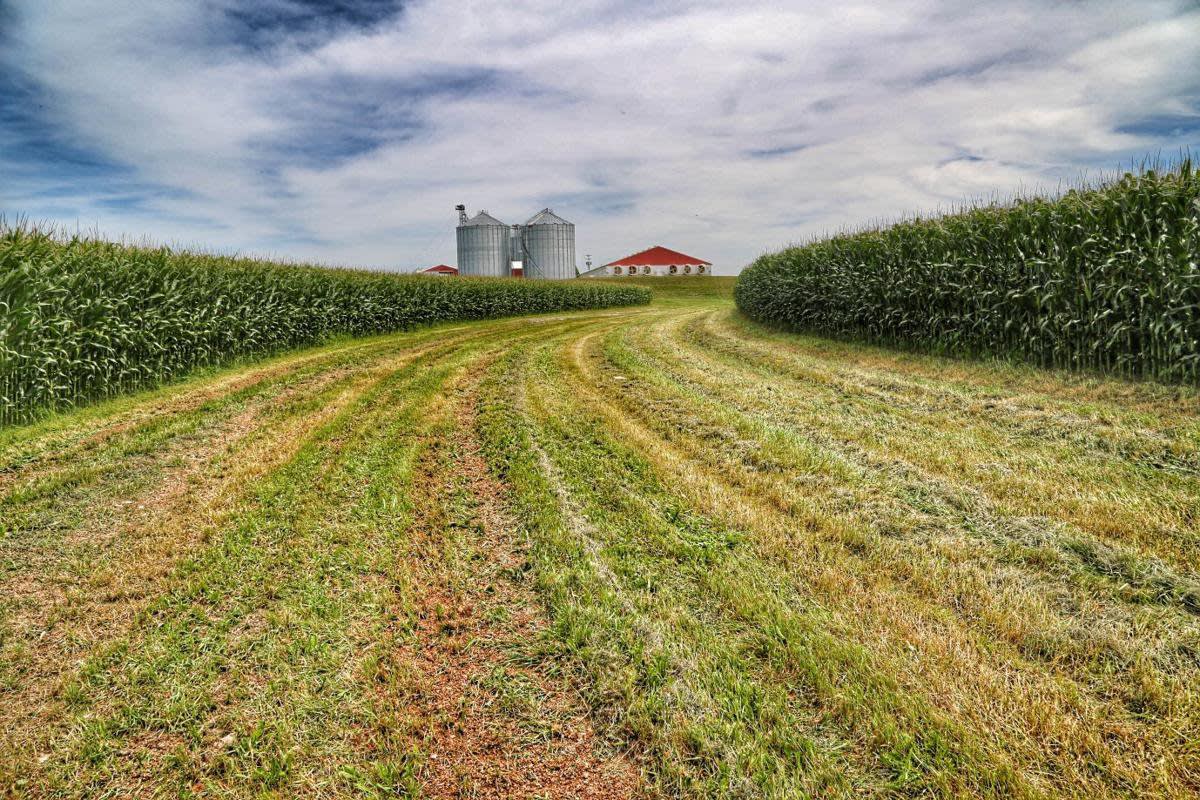 Drake Ag Law Center Hosts Conference On Conservation Policy
Sept. 21, 2015
The Drake University Agricultural Law Center is providing an opportunity for individuals and organizations interested in Iowa's soil and water conservation policy to take part in a two-day conference to be held in Des Moines on November 19th and 20th.
The Center, with support from the Leopold Center for Sustainable Agriculture, will host a state-wide conference on soil and water conservation policy. The conference will facilitate discussion of the role of law and policy in conservation efforts and will involve diverse stakeholders who are all working to protect Iowa's soil and water resources.
Sustaining Our Iowa Land The Past, Present and Future of Iowa's Soil and Water Conservation PolicyNov. 19-20, 2015Olmsted Center, Drake University
In addition to more than 30 speakers, the conference will include a dinner and awards ceremony honoring individuals for their leadership as Stewards of Iowa's Land.
Registration prior to October 19 is $125. After October 19 is $150.
You can learn more about the 2015 SOIL Conference including an updated list of speakers and topics, visit Drake Ag Law Center.