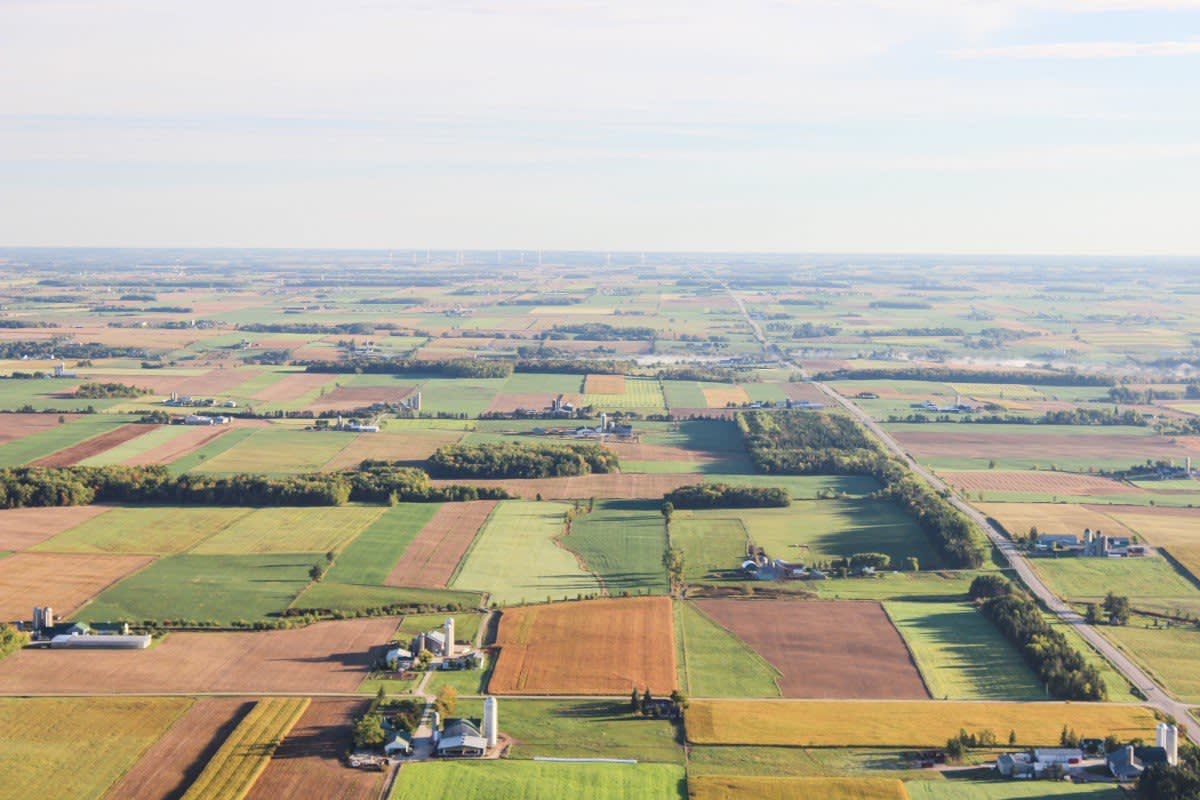 Farm Lease Rules Apply Regardless of Size
July 12, 2013
As most landowners and farmers are aware, Iowa's farm lease termination statute, Iowa Code Section 562.5, requires written notice of termination of a farm lease by September 1. For most of the statute's history it has only applied to leases involving more than 40 acres. In 2013 the Iowa legislature amended the law, making it applicable to nearly all farm leases, regardless of size. This amendment has received little press and many landowners and tenants may not be aware of this important change.
The only agricultural leases now exempt from the termination requirements in Iowa are those for less than 40 acres and used primarily as an animal feeding operation. Landlords leasing parcels smaller than 40 acres must provide written notice of termination of the farm lease by September 1. Further it must now comply with the service requirements of Iowa Code Section 562.7, which provides that notice be served in the f0llowing manners:
By mailing the notice using certified mail.

By delivery of the notice and signed by the party to the lease receiving the notice.

By serving the notice personally, or if personal service has been tried and cannot be achieved, by publication.
Farm leases also require that the termination date be set as March 1 of the following year.
Iowa's courts have been very strict about enforcing the requirements in the lease termination statutes, though there are limited circumstances in which leases may be terminated without meeting the statutory requirements. If landowners or farm tenants have any concerns or issues with their farm leases, it is recommended they speak with a licensed attorney.
Other recent updates regarding Iowa's farm lease laws includes a new provision expressly making crop residue the property of the tenant and an appeals court case on verbal termination agreements.