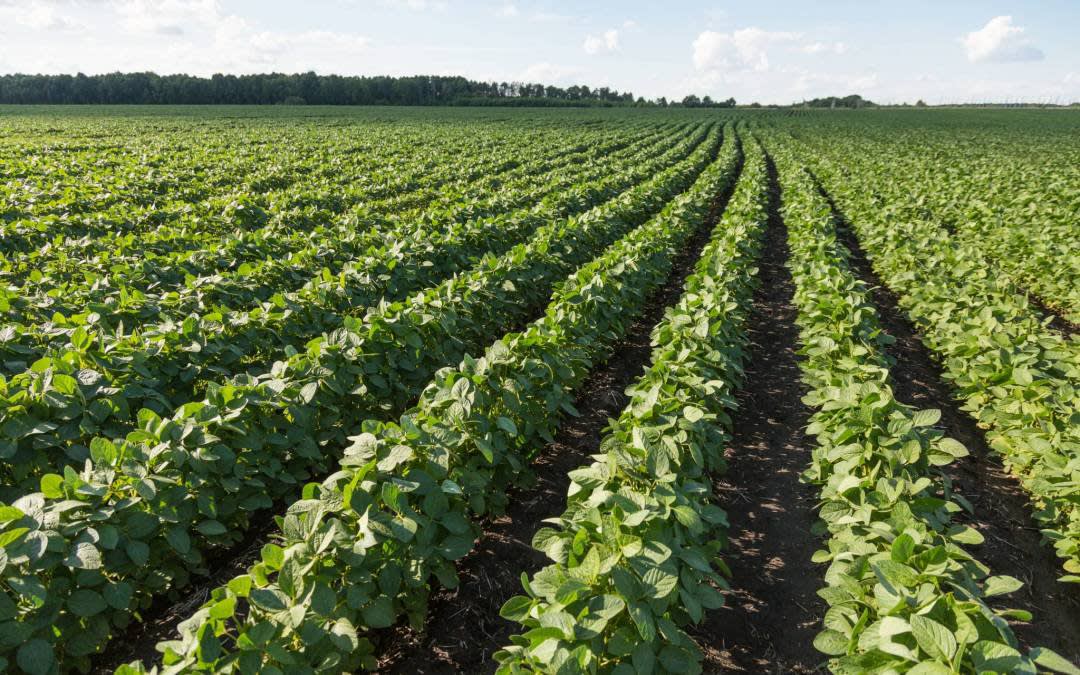 Farm Tenants Own Crop Residue
July 12, 2012
The 2012 Iowa Legislature added a new provision to Iowa's farm tenancy law. The Iowa Code gives tenants the right to remove any part of the above ground portion of a crop, unless otherwise agreed to in writing.
Iowa Code Section 562.5A
"Unless otherwise agreed to in writing by a lessor and farm tenant, a farm tenant may take any part of the aboveground part of a plant associated with a crop, at the time of harvest or after the harvest, until the farm tenancy terminates as provided in this chapter."
Commonly referred to as "crop residue," the above ground portion of a crop may serve many purposes, including feed for livestock, ground cover to prevent erosion and retain moisture, and to add nutrients back to the soil. Removal and burning of crop residue is nothing new to agriculture. However, as ethanol production develops and facilities are able to process residue from corn stover and cobs, there may be an increase in the price for such residue. Landowners should understand the economic value of crop residue both on and off the farm and take steps to clarify the rights of both landlord and tenant in relation to removal of residue.
The simplest way to address this issue is to simply include language specifying the rights of both parties in a written lease contract.