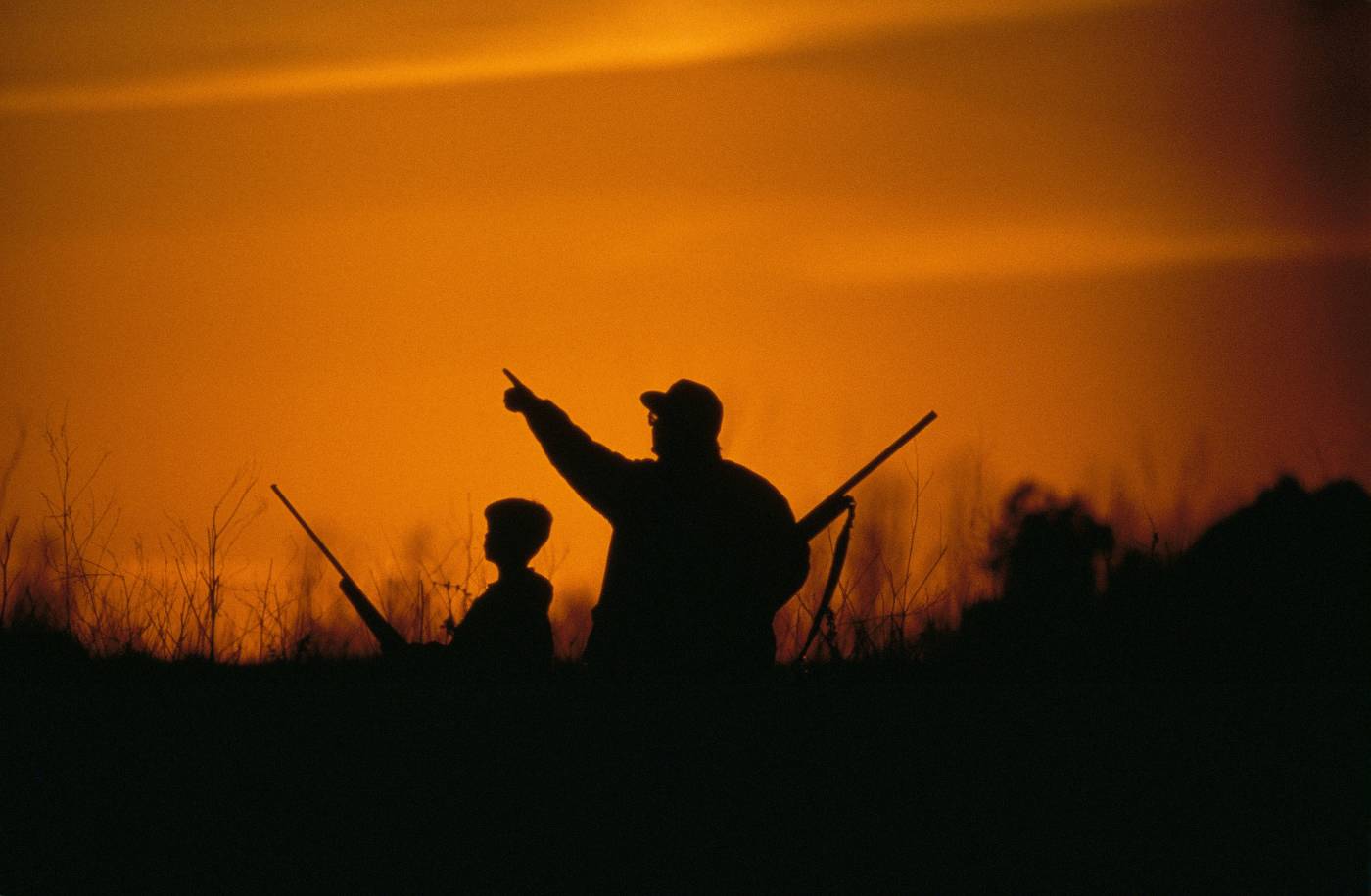 Right to Hunt Amendment Introduced in Iowa Once More
Feb. 21, 2017
For the second year, a bill was introduced that would add an amendment to the Iowa Constitution declaring that Iowans have a right to hunt, fish, trap, and harvest wildlife. The amendment's supporters cite the need for the amendment stemming from efforts of animal rights groups to limit hunting and trapping. The amendment could also provide protections for hunting rights that may be in competition development and increased use of public land by other recreational groups, such as hikers and off-road vehicle enthusiasts. Critics assert such amendments clutter constitutions and are unnecessary to protect individual rights.
The Right to Hunt Amendment, House Joint Resolution 4, has been referred to the House Natural Resources Committee for consideration. If the amendment passes through the legislature this session, it will have to be approved again by the legislature in one of the two following years. Once approved again, the amendment would go to Iowa voters for ratification.
Twenty-one other states have Right to Hunt and Fish amendments in their constitutions, including Iowa neighbors Minnesota, Nebraska, and Wisconsin. Missouri also introduced an amendment to guarantee the right to hunt and fish, but it failed to pass in 2016.
Below is the full version of the proposed Amendment.
Right to hunt, fish, trap, and harvest wildlife. SEC. 24A.
The people of this state have the right to hunt, fish, trap, and harvest wildlife, including by the use of traditional methods, subject to reasonable laws enacted by the general assembly and reasonable rules adopted by the state executive branch that promote wildlife conservation and management, that maintain natural resources in trust for public use, and that preserve the future of hunting, fishing, trapping, and harvesting wildlife.

Public hunting, fishing, trapping, and harvesting of wildlife shall be a preferred means of managing and controlling wildlife.

This section shall not be construed to modify any provision of law relating to eminent domain, trespass, property rights, or water resources.