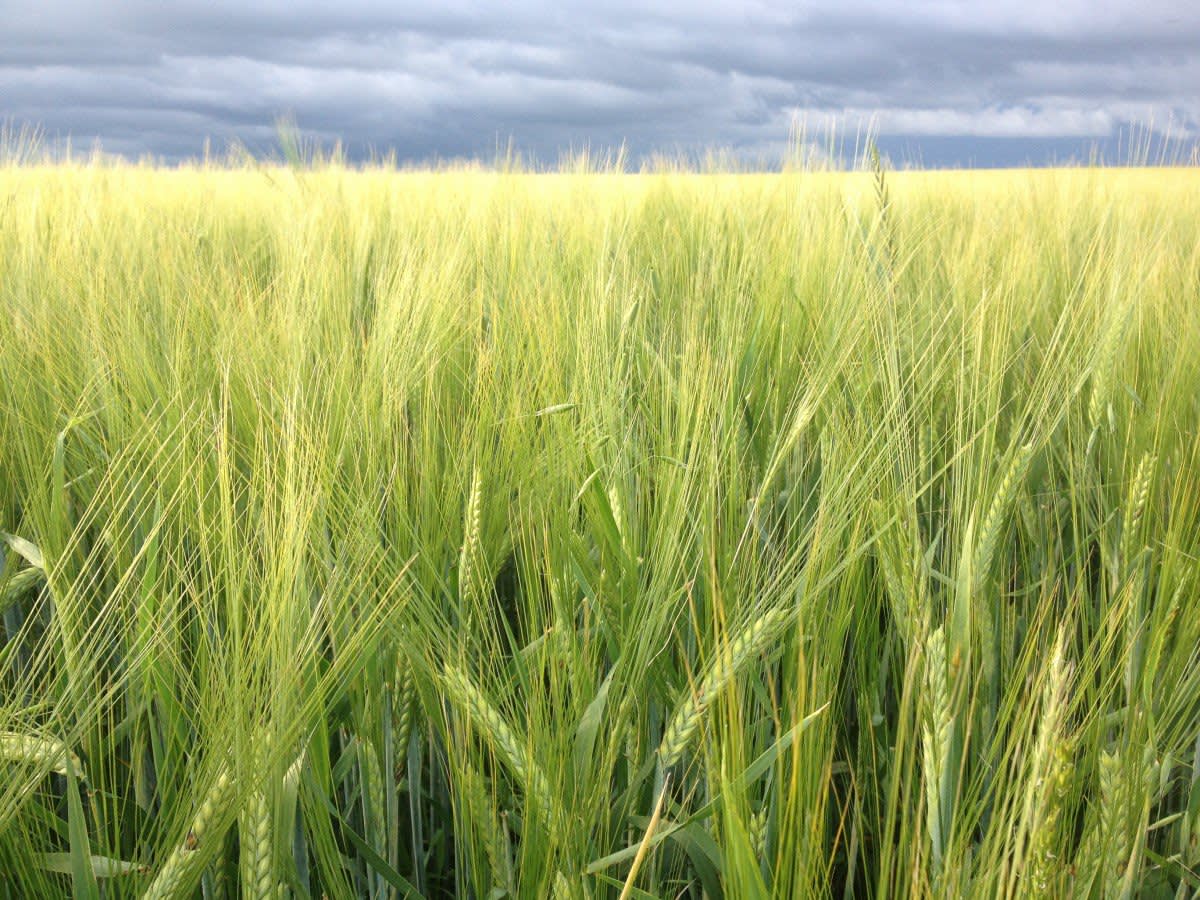 USDA Proposes New Rules On "Actively Engaged In Farming"
March 26, 2015
In order to be eligible to receive payments under many USDA farm programs, including the Agriculture Risk Coverage (ARC) program and the Price Loss Coverage (PLC) program, a person must qualify as "actively engaged in farming." Under current regulations actively engaged in farming means a contribution of land, capital, or equipment as well as labor or active personal management. The 2014 Farm Bill requires the USDA to formulate a new definition of "actively engaged in farming," or, more specifically, to further define what "active personal management" means.
This mandatory change from Congress stems in large part from critics of the program alleging that wealthy landowners were qualifying for farm program payments simply by participating in occasional conference calls about crop prices or other general matters and calling themselves farmers. The proposed rule, which will be open for comments until May 26, 2015, provides greater detail on what is considered active personal management.
New Definition for "Significant Contribution to Active Personal Management"
In order to be eligible as actively engaged in farming by providing Active Personal Management, an individual must meet time requirements for all management activities and all activities must fall under one or more new categories. The time requirement provides that farm managers must contribute 500 hours of management or at least 25% of the management required for the farm on an annual basis.
The qualifying categories under which the management activities must fall include:
Capital, Land, and Safety-Net Programs: Arranging financing, managing capital, acquiring equipment, negotiating land access, managing insurance, and enrolling in USDA programs.

Labor: Hiring and managing farm labor.

Agronomy and Marketing: Deciding which crops to plant, purchasing inputs, managing fertilization, managing weed and insect control, and making irrigation decisions.
Exceptions to New Actively Engaged in Farming Rules
The new proposed rules do not affect certain farm entities and individuals, including family farm operations, landlords who share a risk in the crop, and spouses of a qualifying individual.
1. Family Farm Operation Exclusion
It is first important to point out that these new rules will not affect entities comprised only of family members. This includes farm entities, such as LLCs, Corporations, and partnerships, that consist of individuals related as lineal ancestors or descendants (e.g. grandparents, children, and grandchildren), siblings, and spouses.
2. At-Risk Landowners Exclusion
Landowners that share the risks of crop production with their tenants are also excluded from the proposed rules. This means landowners that lease their farm land under a crop-share arrangement or a cash rent arrangement that bases rent on the value of the crop will still be able to participate in USDA farm programs. Fixed cash rent leases will not qualify.
3. Spouses of Those Actively Engaged in Farming
A spouse may be considered to be actively engaged in farming without meeting additional criteria, if the other spouse is eligible as actively engaged in farming.
4. Joint Ventures and General Partnerships With One Farm Manager
Farming entities, regardless of whether family owned, are excluded if the entity has only one person seeking to qualify as actively engaged in farming by providing personal management instead of labor. Therefore, its possible to avoid the proposed rule if the entity has several individuals that own the farm and participate in labor and one person that provides no labor but acts as farm manager, thus providing only personal management.
Requirements and Limits for More Than One Farm Manager
If a farm operation does seek to qualify more than one person as contributing only active personal management, the requirements and limitations will depend on the number seeking to qualify.
No More Than Three Farm Managers
The proposed rule provides a set limit of no more than three farm managers. This means that under no circumstances will more than three farm managers be allowed to qualify from one farming operation.
Requirements for Two or Three Farm Managers
Further, in order to qualify two or three individuals as farm managers additional requirements must be met.
"Large" and "Complex" Farms
One additional farm manager may qualify if the farm is considered a large farm and one additional farm manager may qualify for a complex farm operation. So, if a farm is large and complex, it may have up to three people who qualify as actively engaged in farming by providing only farm management. If the farm is either large or complex, but not both, it may have up to two farm managers, and, as discussed above, all farm operations, regardless of size and complexity, may have one person qualify through farm management.
A "Large Farm" under the proposed rules would start with a default standard of an operation with more than 2,500 planted (or prevented planted), honey production with more than 10,000 hives, or wool production with more than 3,500 ewes. State FSA Committees could then modify these standards based on their state's farm sizes within a 15% limit.
A "Complex Farm" determination would be based on a number of factors, including the number of crops produced; the types of crops, such as field, vegetable, or orchard; the methods for marketing crops; and the inclusion and variety of livestock involved in the operation.
Record-Keeping Requirements
Those farms considered large, complex, or both must also meet specific record-keeping requirements in order to qualify more than one person as a farm manager. All farm managers on the farm would have to maintain records of all management activities. The records or logs would have to include the following items:
The farm management activities.

The hours of management provided.

Location of where farm management activities occurred.

The time or duration of the management activities.
In addition, the management activities of each individual farm manager must be separate and distinct from those of other farm managers in the operation.
It is important to remember that these additional record-keeping requirements apply only to farms seeking to qualify more than one farm manager.
Read the USDA's proposed Actively Engaged In Farming Rules in the Federal Register.